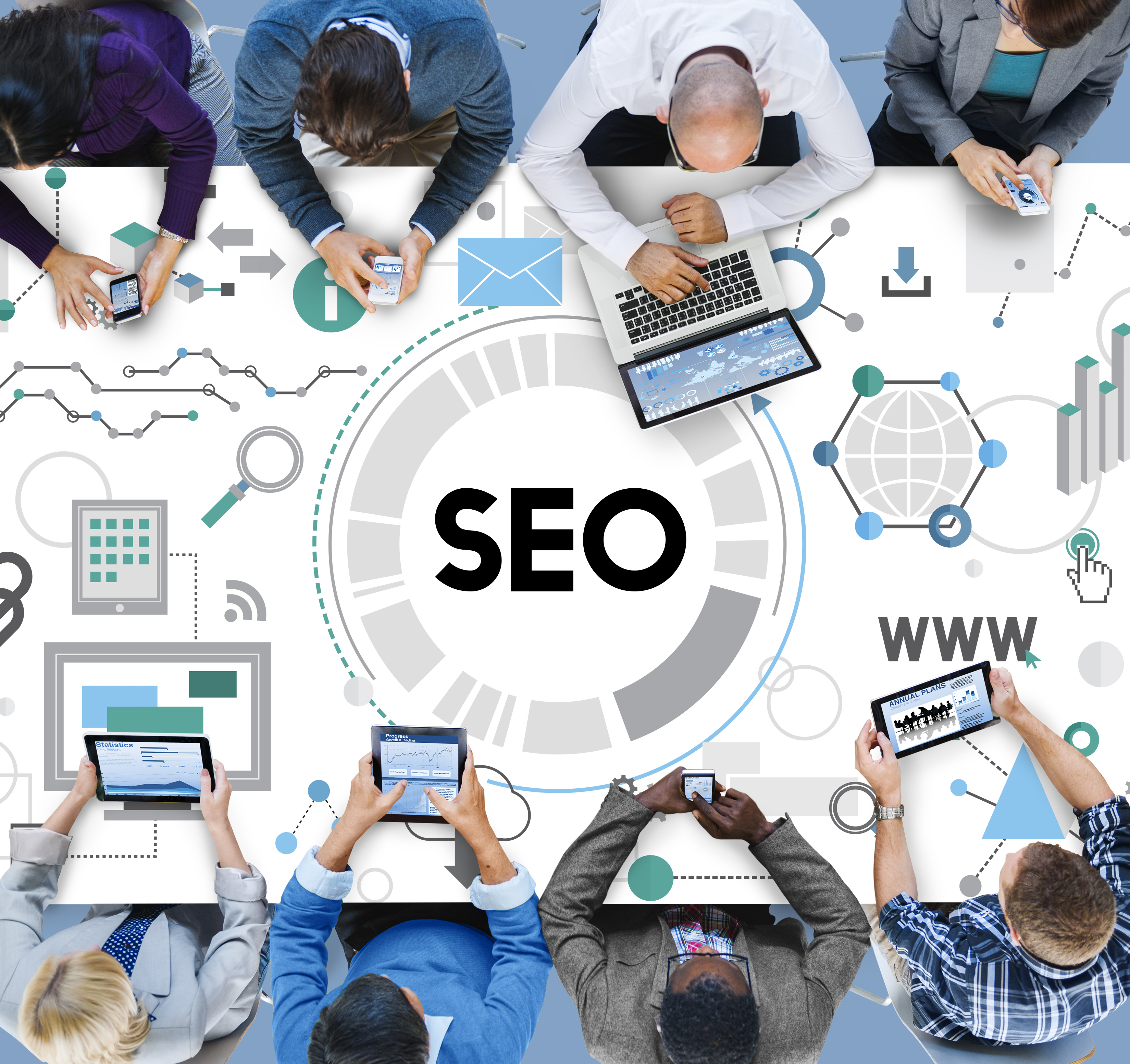 Technology Stack for Small Businesses & Startups – Part 1 Marketing
Running the various facets of your businesses requires the usage of certain technology tools. These tools are mostly to introduce efficiency in the operations of the business, by way of cutting down time required to achieve a goal or driving down the cost elements involved. In a series of posts, starting from this very one, I will be writing about the various technology tools (technology stack) that we have used or experimented with at Built.
What is a technology stack?
In the technology world, the term stack is used to describe the software, systems and tools that comprise your organization's infrastructure. The selection of this collection of software tools depends on the stage and nature of the business. Also, the specific technology stacks can vary because different businesses specialise in different areas and have their own needs.
Technology stacks can be classified in many ways, with the most popular classification being based on the various departments/functions of a company. Thus, that can be finance tech stacks, marketing tech stacks, operational tech stacks etc.
Marketing Technology (Martech) Stack
Today's focus will be on marketing technology stack – for short martech. Martech is a collection of marketing software tools used by a business to execute their marketing activities. Most popular classifications of martech and examples of tools we have used under them are as follows:
Customer Relationship Management system (CRM): These are tools businesses use to easily manage their relationships and all the data associated with them – for example, prospect and customer contact information. In essence, CRM serves as a central data repository for all customer information – both clients and prospects.The CRM we use is HubSpot which offers a friendly interface and their free version has a lot of features that small businesses and startups will find very useful. There are other CRMs on the market too with similar functions such as Pardot, Salesfusion, Marketo and Salesforce.
Live Chat: Livechat plugins and widgets allow a business to chat real time with visitors to their website. This makes it easier for visitors to chat with a real human to attend to any clarifications they may need. HubSpot offers a live chat as part of its features. Also, we have worked with Tawk.to which offers a mobile application, making it easier for you to chat with visitors to your website at any time, anywhere. The app also helps to monitor who is currently on the site, how long the person has been there and the various pages visited. Other similar apps are from Intercom, Zopim, Zendesk, Olark etc.
Content Management Systems (CMS): A CMS is the platform where you host your company's website. The most popular CMS on the market today is WordPress because of its easy-to-use functionality. WordPress also powers over 33% of all websites. All of the pages for your company's website are created and uploaded. Moreover, there are thousands of templates available to use to start your business' website. Other CMS on the market are Joomla and Drupal. For ecommerce startups, CMS such as Shopify and Magento will be a better option as they are specially made for such businesses.
Creative Design: These tools are used for various design activities such as designing ebooks, brochures, fliers; and creating and editing videos and pictures etc. A popular tool in this field is the startup unicorn Canva. There is also Adobe Creative Cloud which offers a suite of design tools, from fonts to icons, that can be used in creating marketing materials. We've also used PosterMyWall a couple of times for our designs.
Social Media:Currently, most businesses have accounts on more than one social media platforms. Typical ones are Facebook, Twitter, and Instagram. Social media tools help  save time and effort in managing your business' several social media accounts all from one dashboard. Without that, you need to open up multiple tabs on a browser, log into different social media accounts and make separate posts.  Popular tools in this category are Hootsuite and Buffer. We experimented with both and we find them very useful. Hootsuite offers a bit more functionality as you can reply to comments to your post directly from their dashboard. They also offer more reporting features.
Apart from the above 5 classifications, there are many more tools out there we use in our marketing activities which do not fit the above classifications. For instance, use Typeform for our surveys, Hotjar to collect website information and understand visitors heatmaps on our website, and MailChimp for our email marketing.
Now, it's your turn. Share with me any marketing technology tool you use in your business and how effective it is 🙂
What's your reaction?
0
Smile
0
Lol
0
Wow
0
Love
0
Sad
0
Angry