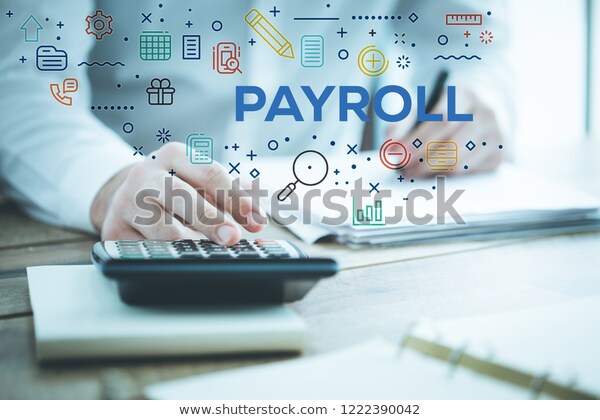 Payroll Accounting: What it is and how to do it properly
What is Payroll accounting?
Payroll accounting is generally about properly accounting for salaries and wages of workers, taking into consideration the statutory obligations that arise and then making payments for them within the required time and with the right documentation. It hinges on 3 pillars: the terms of employment, the policies of the company, and the laws of the land.
How do I handle it properly?
The following will assist you to efficiently and effectively handle all your payroll functions.
It is advisable to have a bookkeeper or an accountant to handle your payroll. This is because of the accounting work involved. For example, the accountant will help in determining taxes arising from bonuses, allowances, overtime work, and regular pay and also properly account for expenses and liabilities arising.
While the use of an accountant is recommended, it is crucial to get a payroll system. There are many accounting software today that have payroll features, for example, Built Accounting App. These serve to simplify payroll processing and save a good amount of time, money, and effort.
Coordination between accounting and human resource (HR) departments
The HR department determines whether an employee will be paid. Also, it gives details of salary or wage payments such as basic pay, bonuses, allowances, overtimes, reimbursements, and deductions. This information is provided to the accounts unit which then processes it and accounts for it in the firm's accounting system. It is very clear therefore that there must always be a coordination between the two departments.
Payroll, if not managed well, could lead to lots of unpleasant experiences such as under or overpaying employees or statutory obligations. It is vital to do it right. Built Accounting Services (BAS) provides an accounting application that easily automates all your payroll activities.  You can reach BAS on 0303974832 or via [email protected].
What's your reaction?
0
Smile
0
Lol
0
Wow
0
Love
0
Sad
0
Angry