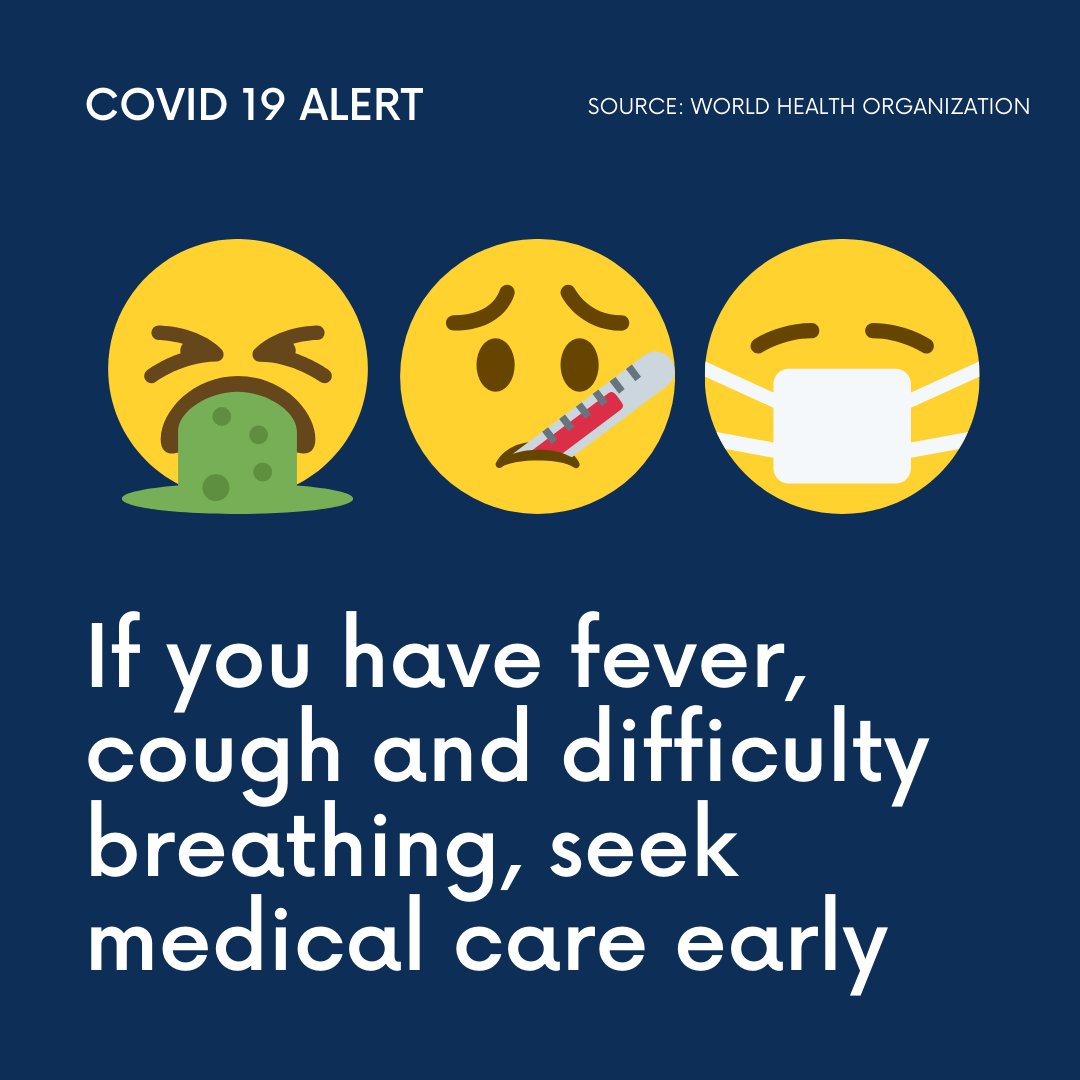 Running your small business in the face of COVID-19 outbreak
Building a business is already hard! This makes running it in the face of a global pandemic, like the Coronavirus crisis, much more difficult. Many pronouncements have been made of the disruption that we may experience as a result of this pandemic, comparing it with the financial crises in 2008. Prominent venture capital firm, Sequoia, has already declared Coronavirus as the Black Swan of 2020.
The effects of this crisis have already started manifesting as showed below.
Stocks fell sharply today, suffering their worst day since the "Black Monday" market crash in 1987. The Dow closed 2,999 points lower, or 12.9%. The S&P 500 dropped 12%.

— NYSE 🏛 (@NYSE) March 16, 2020
Though COVID-19 is not as deadly as other human coronaviruses, its multiplicative power is very strong and its spread does not seem to stop as countries continue to confirm new cases each day. Below is the current stats on the crisis across the globe and in Ghana:
Around the World:
[covid19 title="Global" style="4″ label_confirmed="Confirmed" label_deaths="Deaths" label_recovered="Recovered"]
In Ghana:
[covid19 country="Ghana" title="Ghana" style="3″ label_confirmed="Confirmed" label_deaths="Deaths" label_recovered="Recovered"]
As business owners ourselves, we have learnt some tips that we will like to share to help you weather the storm:
1/ Remote working: To help #flattenthecurve and reduce the spread of the virus, it is recommended that businesses adopt remote working. This is beneficial in many ways, for example, it helps safeguard the health of your employees, and saves the company cost in the long run. Tools such as Zoom, Whereby, Skype and Slack can be adopted for communication during this period.
Also, communicate to your customers about this change in your service delivery. Try as much as possible to reduce in-person meetings, rather using virtual only meetings.
Moreover, if your work really demands physical presence, then you will want to arrange seats or queues to conform to recommended social distancing practices, say, 1.5m intervals, like these:
Moreover, you should use cloud finance applications like Built to manage your finances in the cloud, issuing invoices, requesting payments, billing and monitoring your business performance on the go.
2/ Revenue drop: Unless you are in one of the few industries that may see an unusual increase in sales activities such as those in remote productivity tools and in health supplies, you are likely to see a drop in your sales activity. You may want to at this stage carry out initiatives to encourage sales and payments. For instance, you can incentivize early payments or bulk subscriptions to ensure you have some cash to stay afloat within this period. Also, you could sell vouchers at discounted prices so customers can buy now, pay cash and claim them later.
3/ Employee cost: A usual phenomenon during crises is laying off workers. At this stage, you should start by temporarily reducing perks that you offer so as to ensure your cash runway is enough to carry you through. Moreover, it is best to begin conversations with your staff on the effects of the crises on your business and what that implies for the business as a whole. That makes future tough decisions easier. You may also want to hold on on hiring more unless very necessary.
In addition, below are some opportunities you may take advantage of during this moment:
1/ Free online productivity tools: Some technology firms have offered their tools for free or at discounted prices so that many can access these tools. These and many more are listed on Open for Business which you can follow for more updates:
2/Facebook Small Business Grants Program: Facebook is offering $100M in cash grants and ad credits for up to 30,000 eligible small businesses in over 30 countries where they operate. The program is to help eligible small businesses use the funding to:
Keep their workforce going strong
Help with their rent costs
Connect with more customers
Cover operational costs
The social media giant will be taking applications for the program soon. Check this page for updates and do send in an application. You may be lucky to win some cash support for your business.
We at Built wish you the best! Stay safe!
What's your reaction?
0
Smile
0
Lol
0
Wow
0
Love
0
Sad
0
Angry